Where to Eat Now, Investing in Local Causes, Plus More from Our Community
Hello! This is The Isoldi Collection's Our Community+ newsletter where we share uplifting and positive local stories that celebrate what makes our area an extraordinary place to live. Our Community+ is brought to you by our Publisher Frank D. Isoldi. This January 2022 issue is our inaugural edition, Volume 1, Number 1. Our mission is to shine a spotlight on stories that matter to locals. If you have one you would like to share with us, reach out here. Enjoy!
Neighborhood Notebook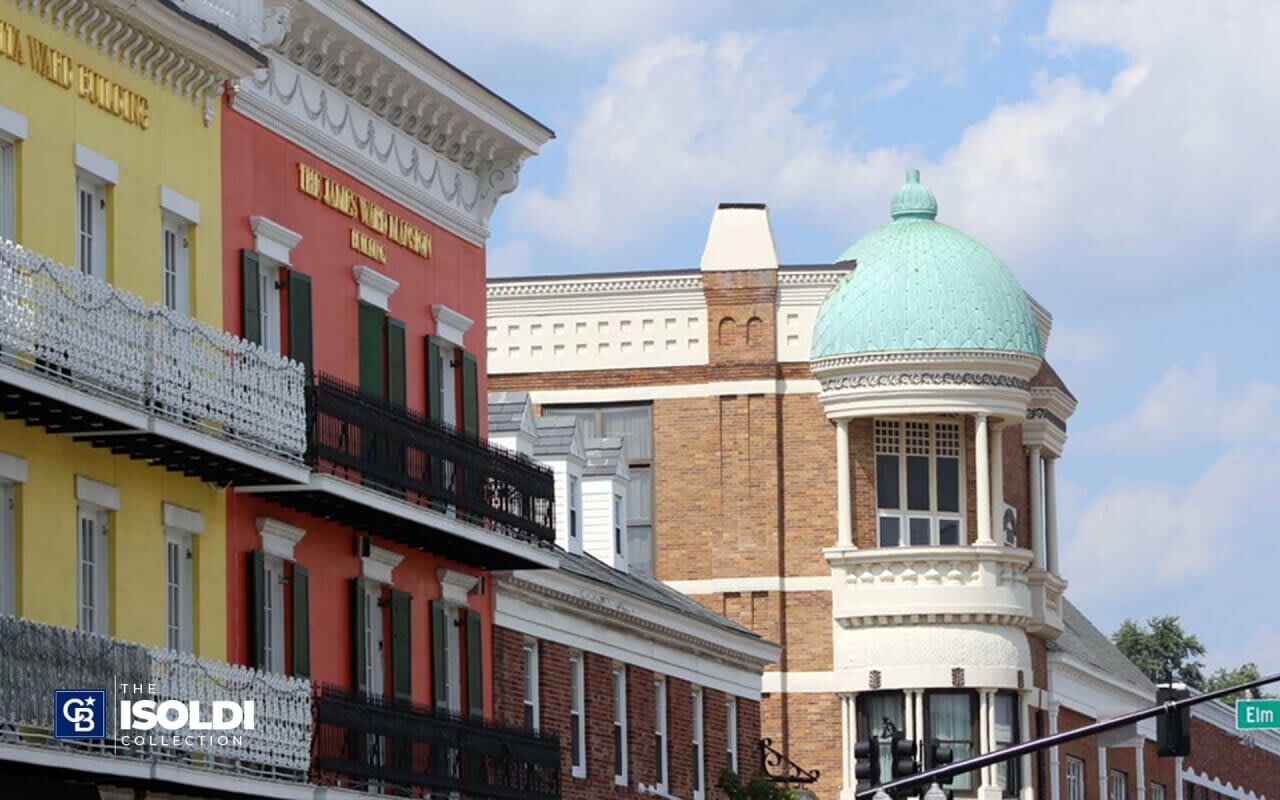 COMING SOON!
Hometown Helpers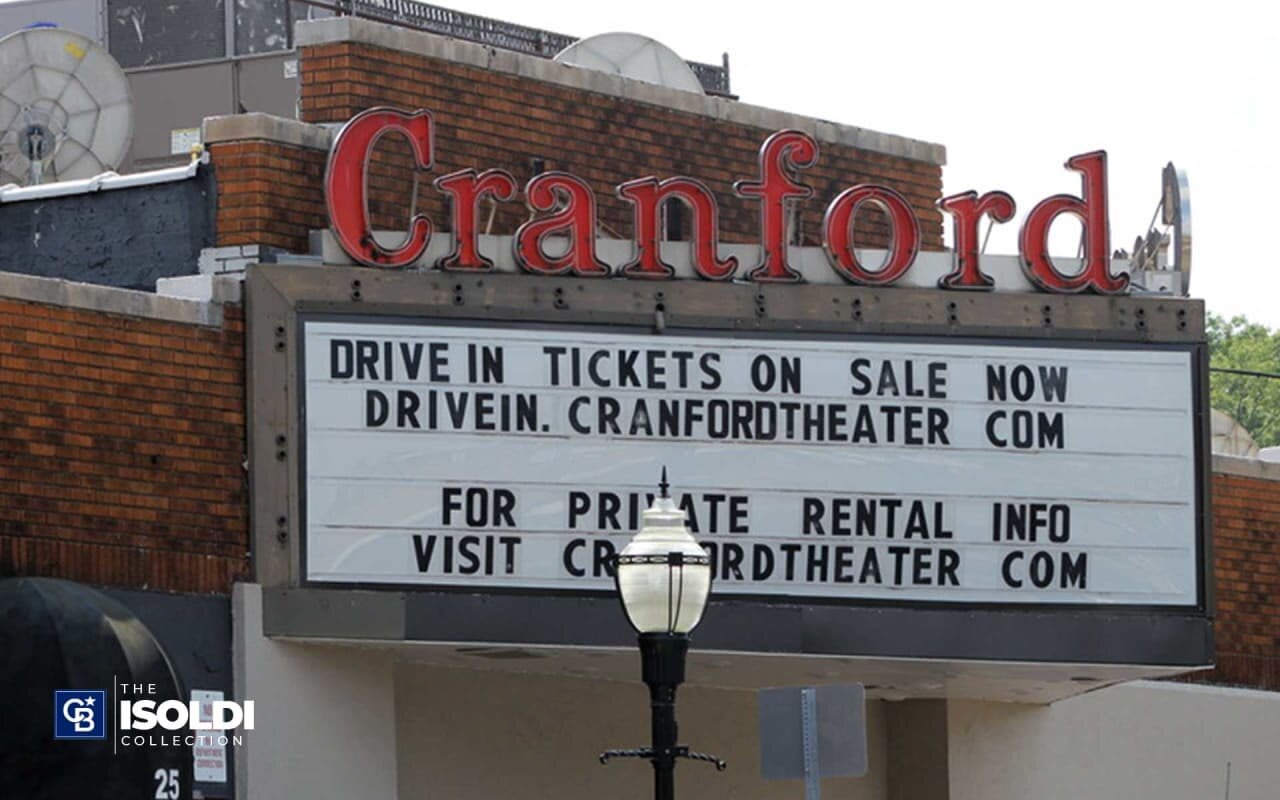 COMING SOON!
Community Calendar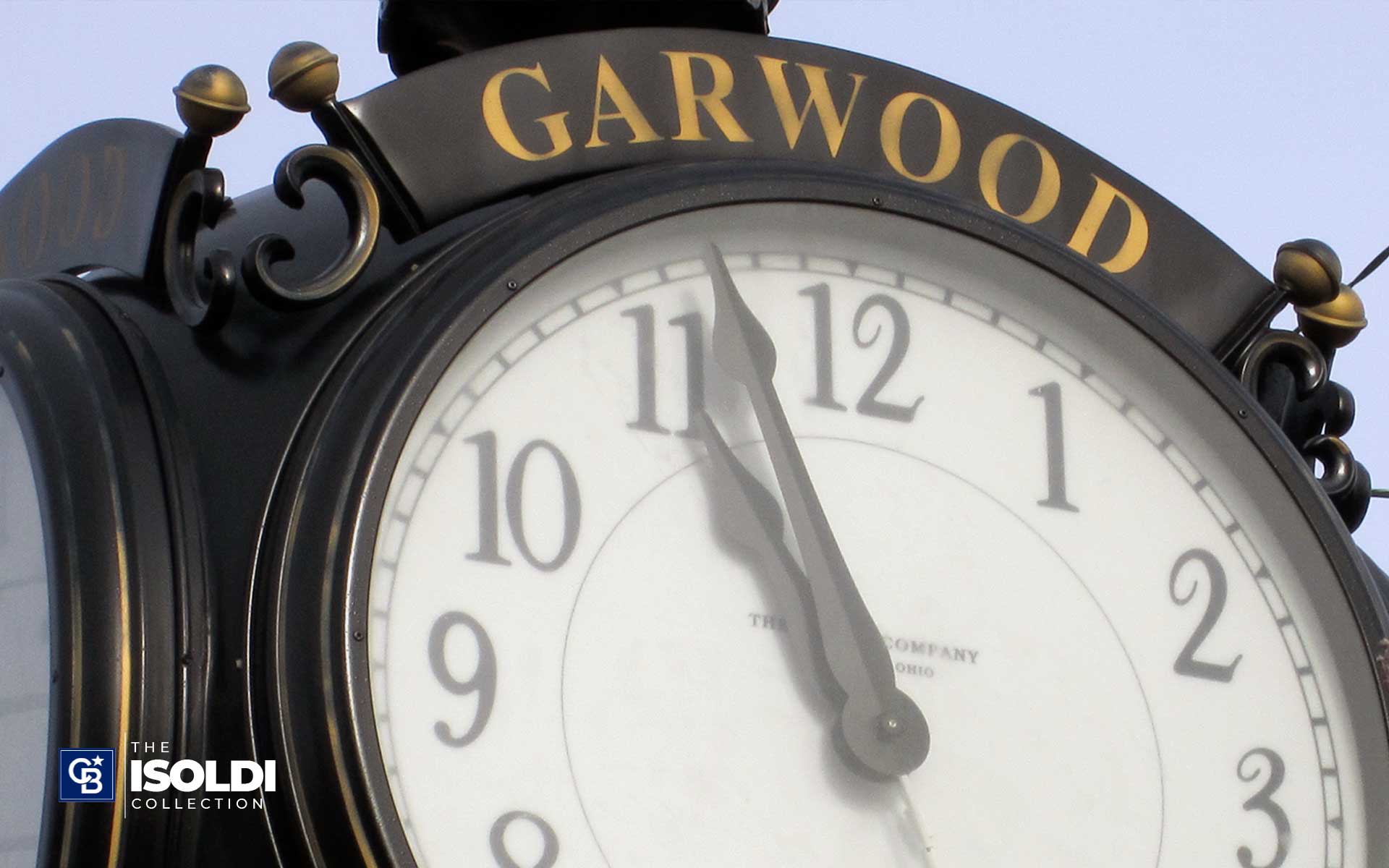 COMING SOON!